About Us
Experience over 35 years with more than 300 completed projects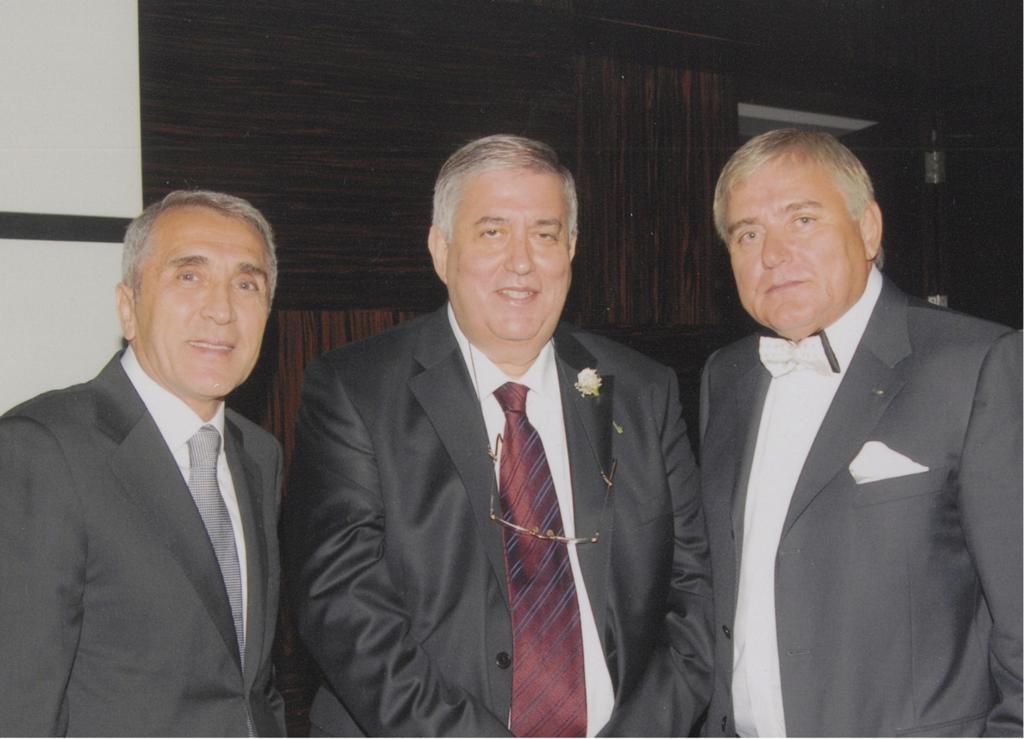 TMA Engineering Ltd. (TMA) was founded in early 1987 by three engineers to render Architect-Engineer and consultancy services to the construction industry in Turkey and abroad. The founding partners of the company bring a wealth of wide ranging experience to the company. They are actively involved with the projects. Since its foundation TMA has completed over 300 projects of varying magnitude and complexity. The performance record of the company is excellent. Several major Clients have become repeat customers throughout the years; a testimony in itself to the quality work TMA delivers. During more than 35 years since its foundation, the company has maintained an excellent professional track record. A great majority of the projects designed required familiarity with the international codes. TMA is equally proficient in European, British and North American codes.
Membership in Professional Organizations
TMA is a member of TMMMB - Association of Turkish Consulting Engineers and Architects, which is a member of FIDIC – International Federation of Consulting Engineers, and EFCA – European Federation of Engineering Consultancy Associations. Additionally, the engineering staff members are all registered in Professional Engineering Societies in Turkey. Some of the members are also registered in different International Engineering Societies such as,
NFPA - National Fire Protection Association, USA
IEEE - Institute of Electrical and Electronics Engineers, USA
ASHRAE – American Society of Heating, Refrigerating and Air-Conditioning Engineers, USA.
Quality System and Certification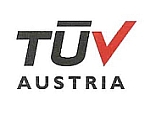 TMA implements a Quality Assurance System with relevant quality management procedures, and maintains a current ISO 9001:2015 certification.